Morel mushrooms are a delicious outdoor delicacy. Fry them up for a tasty meal that you won't regret.
If you haven't had fresh fried morel mushrooms in the spring, you just haven't lived. From all the natural organic meals I have throughout the year from my adventures and hunts, mushrooms is always the ones I look forward to the most.
Unfortunately, I don't find near as many as I would like, but thanks to some friends and family, I usually get my fix. Although there may be many ways to prepare them, fried mushrooms never disappoint.
Head out to the woods and look for these glorious little fungi… and follow along with this video to have your taste buds blown away.

The Lost Ways is a far–reaching book with chapters ranging from simple things like making tasty bark-bread-like people did when there was no food-to building a traditional backyard smokehouse… and many, many, many more!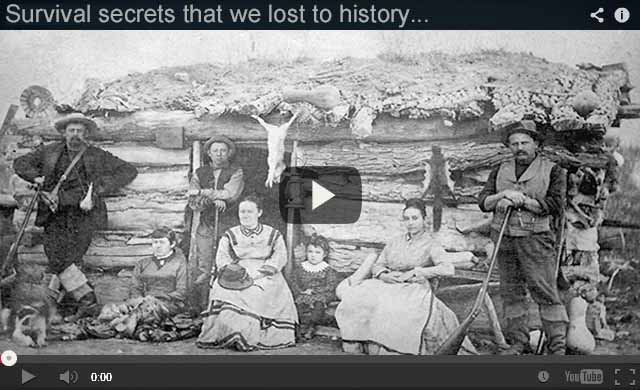 Nuclear War Survival Skills aims to provide a general audience with advice on how to survive conditions likely to be encountered in the event of a nuclear catastrophe, as well as encouraging optimism in the face of such a catastrophe by asserting the survivability of a nuclear war.  In the event that we actually ARE attacked , the video below may save your life. 
If you found this article useful, please like our Facebook page and stay up to date with the latest articles.
Check out our survival and prepping solutions HERE
Source : wideopenspaces.
(Visited 67 times, 1 visits today)